235 Northland Center State College, PA 16801 Phone (814) 308-8711 Fax (814) 238-7545
O

RGANIC HAIR COLOR Organic Color Systems uses a natural, non-ammonia based method to open the hair cuticle for maximum color penetration. It has the ability to achieve all areas of color techniques while maintaining the essential moisture and protein balance of the hair. Using a custom blend of certified organic natural extracts and vitamins E and C, combined with plant derived conditioners,

O

rganic Color will actually enhance, protect and moisturize as the hair is colored. Benefits Include: No more harsh chemical odors, No more scalp itching or discomfort, Longer lasting tonal values, No staining of the scalp or skin and Superior grey coverage.
Hours:
Monday - Closed
Tuesday-Friday - 9-5
Saturday - 10-3
Sunday - Closed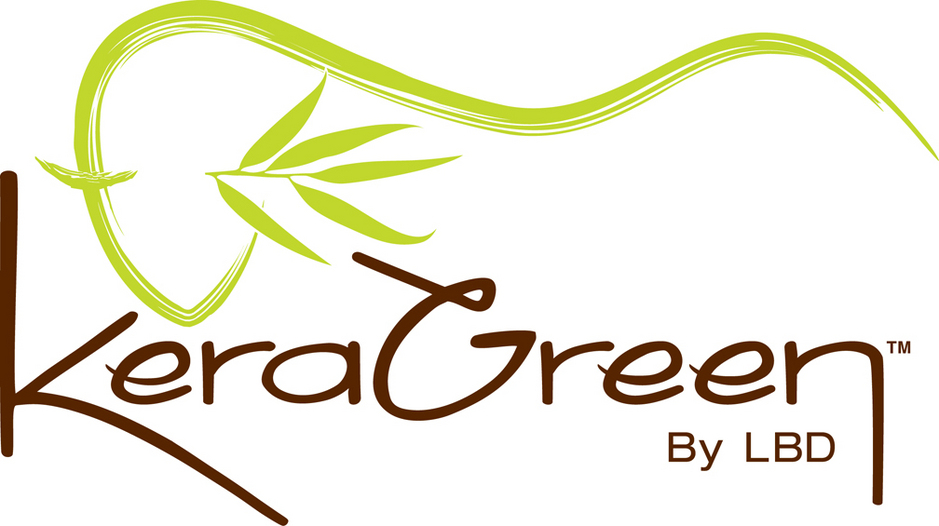 Cutting and Styling


Shampoo/ Style
​Blow-Out
Women's Cut & Style
​
​
Men's Cut & Style
​
​
Men's Dry Clipper Cut
Kid's 12 and under
Healing and Pampering Your Locks
Our expert will do a wet stretch test to determine what your hair is lacking and treat the hair w/ the appropriate conditioning treatment.

​Conditioning Treatments $55.00

​​
​
​Malibu Wellness Treatments
These products use a patented fresh dried complex that is water activated to normalize the ph of the hair and scalp and remove minerals and oxidizers to ensure consistent and superior salon services.

$30.00
​$20.00
$52.00
$40.00

$37.00​
$30.00
​
$20.00
$24.00​​
​
$50.00
$60.00
$75.00
$125.00 & Up
$100.00 & Up
$100.00 & Up

​$95.00

​$130.00

​$140.00
​​​​​$105.00

​​$150.00

​​$170.00
​​​​
​​$110.00
​​​$170.00​
$15.00
$12.00
$12.00
$12.00
$12.00


© 2011 Stylized, LLC. All Rights Reserved.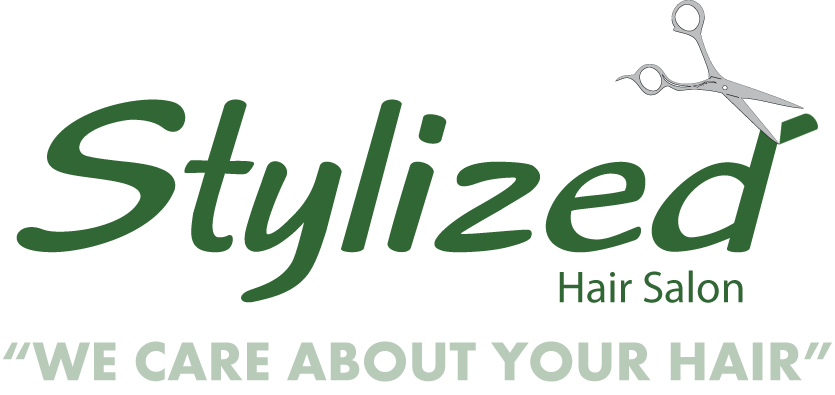 *** Consultation is recommended prior to service in order to receive a more in depth quote.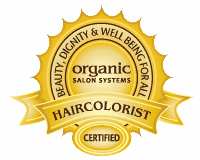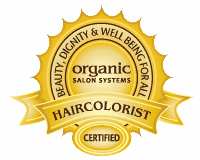 Crystal Gel
Blondes
Color Prepare
Hard Water
Swimmers​
Penn State students receive a 20% Discount on haircut services. Must show school ID



**All prices subject to change​​
Hair Color &
​Foiling
Using Organic Color Systems
Base Color w/ BD
Base Color & Blow dry with a kiss of Foils
Base Color & Blow dry with a full head of Foils​​
Base Color & Cut
Base Color & Cut with a kiss of Foils
Base Color​ & Cut with a full head of Foils

​Basic Foils (1-30)
Full Head of Basic Foils
​Hair Texturing
​

Using
Organic Curl Systems
Perm
Straightening
Relaxing
Formal Style
Up-do
Bridal Up-do
​KeraGreen


Formaldehyde free

​, Keratin smoother.
Length and thickness of hair to be determined by your stylist.​
Short
- with Haircut
Medium
- with Haircut
Long
- with Haircut
Retouch​​​​​​

$180.00
$200.00
$220.00
$240.00
$260.00
$280.00
$150.00​​​​​​
New York City Advanced Coloring







​​​Starting Price​​​​​​ $150.00
Ombre
Balayage
Block Coloring
Creative Color​​​