235 Northland Center State College, PA 16801 Phone (814) 308-8711 Fax (814) 238-7545
O

rganic Color Systems uses a natural, non-ammonia based method to open the hair cuticle for maximum color penetration.

O

rganic Color Systems has the ability to achieve all areas of color techniques while maintaining the essential moisture and protein balance of the hair. Using a custom blend of certified organic natural extracts and vitamins E and C, combined with plant derived conditioners, Organic Color will actually enhance, protect and moisturize as the hair is colored. Benefits Include: No more harsh chemical odors, No more scalp itching or discomfort, Longer lasting tonal values, No staining of the scalp or skin and Superior grey coverage.
Hours:
Monday - Closed
Tuesday-Friday - 9-5
Saturday - 10-3
Sunday - Closed


S

tylized, a more affordable approach to healthy and beautiful hair. Using a complete Organic line from day one, with the key benefits being:

- Certified Organic Ingredients
- Non toxic
- 100% Ammonia Free
- 100% Formaldehyde Free
- 100% Plastic and Paraben Free
- Not Tested on Animals

At

S

tylized we are committed to keeping our clients healthy and safe through the products we use.



S

tylized is a salon for women, men and children who are looking for a relaxing, comfortable atmosphere with superior salon services.
o

rganic Color Systems is a high performance range of long-lasting permanent hair colors containing certified organic extracts and natural ingredients. This 100% ammonia- free hair color maintains the hair's essential moisture and protein levels, so the hair is not damaged during the coloring process.


K
eragreen is the new, more natural and organic restoration, smoothing and protein treatment. Formulated with absolutely no formaldehyde, formaldehyde derivatives, parabens or ammonia; it has been designed as a more gentle, safe and natural way to rejuvenate and revive hair.
M

alibu Wellness is essential to to ensure the cuticle is clear from enviromental pollutants, minerals, or plastic buildup. It provides an excellent and natural option to clarifying the hair using specially formulated ingredient, rich with nutrients, vitamins, anti-oxidants and plant extracts; to revitalize the hair while clarifying it.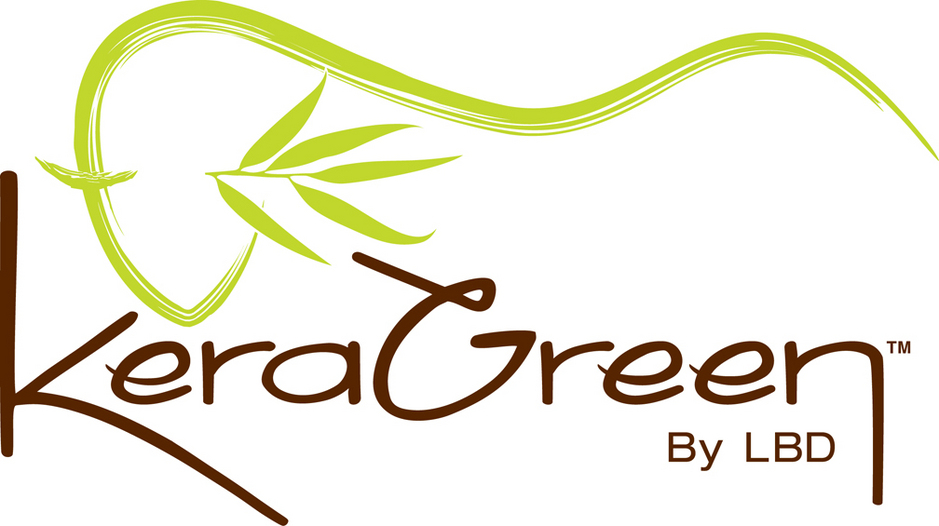 © 2011 Copyright Stylized, LLC. All Rights Reserved.